Rocking Your Camera & Capturing Your Story
$

35.00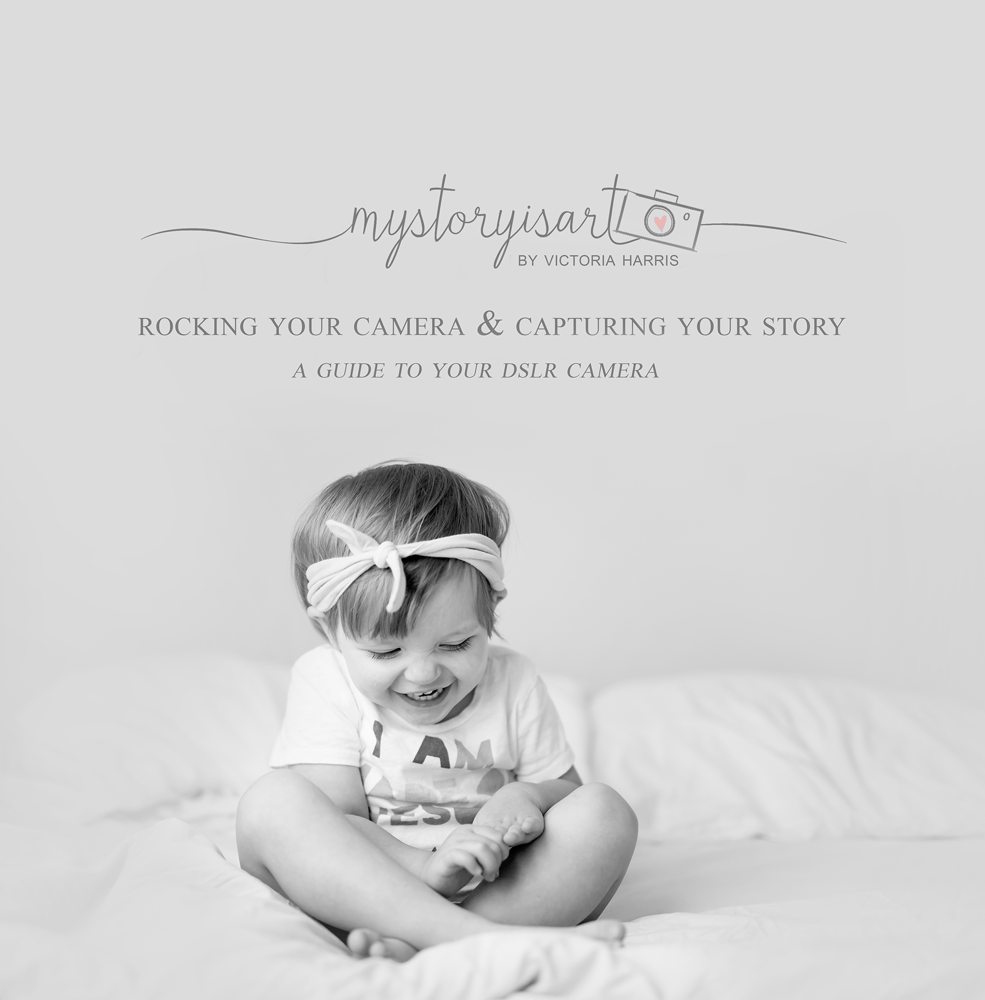 Do you have a camera but have no idea how to use it? Do you wish you were able to have pictures of all the memories and moments that happen in between the professional sessions you have done? Join me in learning how to use your camera to capture your family's everyday. This PDF is going to help you get comfortable with learning some of the key settings on your camera and how they can help you while taking pictures as well as make your images stronger.
This is the perfect book for anyone brand new starting out with a camera, or those that maybe have had a camera for awhile but would like to take their photography to the next level.
Requirements: DSLR camera
You will receive a 100+ page PDF that will cover the following:
• Using manual not auto on your camera
• How to use your camera by setting ISO, aperture, and shutter speed
• Using those settings to help create different moods within images
• Setting your white balance
• Reading your camera meter
• Finding available light
• And more!
Because this is a digital product, purchase is non-refundable. Please email me with any questions you might have prior to purchasing:
victoria@mystoryisart.com
Within 24 hours of purchase, you will receive an email containing a link to download the PDF file.
** Please remember this book and the contents of it are copyright of MyStoryisArt Photography. Sharing or distribution is prohibited. **